Contemporary dance with strong acrobatic proposals; Physical preparation for acrobatic work, introduction of advanced maneuvers and elements of floor acrobatics, balance, strength, flexibility, mobility, conditioning, performing acrobatics in motion and creating sequences, learning movement phrases and teamwork.
English
| | |
| --- | --- |
| Event: | Floor work and Acrobatics Workshop With Samuel Baxter |
| Date: | Saturday 2 and Sunday 3 of December 2023 (from 10:00 to 15:00) |
| Duration: | 10 hours of class |
| Space will be available: | 20 minuts before we start |
| Location: | 225 m2 space with professional dance floor. Area Dansa: Carrer de Ca l'Alegre de Dalt, 55, Barcelona. |
| Level: | INTERMEDIATE / ADVANCED LEVEL of different disciplines (INITIATION ALSO WELCOME if you have a good motivation ;-) |
| Aimed at: | Dancers, dance students of intermediate and advanced levels, circus people, movers, marcial artists, yoga practitioners and people interested in movement. Movers with high motivation to learn new movement paths. |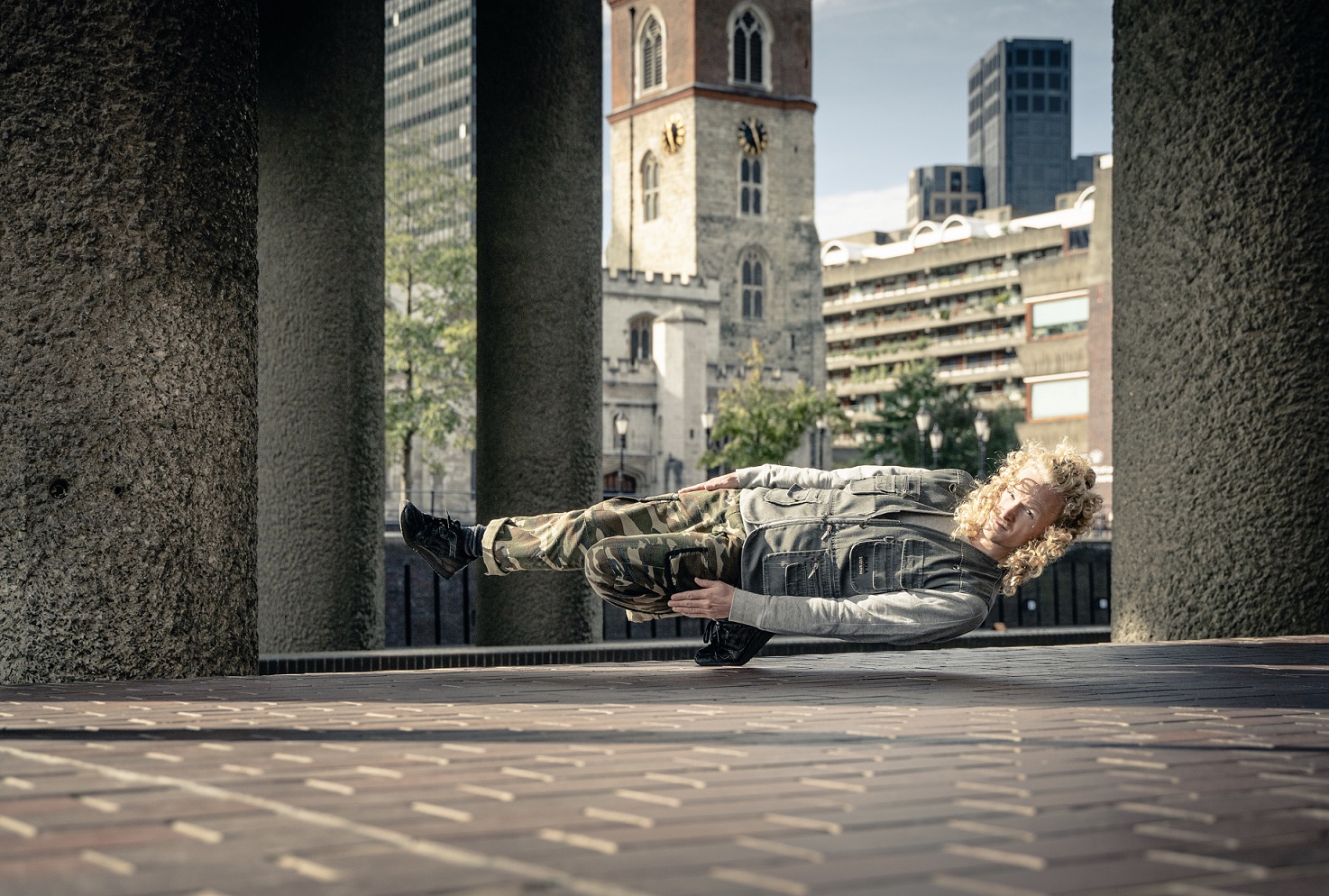 Price
Early bird price until November 14th 2023:
1 day: 75 € (5 hours of class)
2 days: 120 € (10 hour of class)
After November 14th 2023:
1 day: 90 € (5 hours of class)
2 days: 140 € (10 hour of class)
BIO AND DANCE PROPOSITION - ABOUT SAMUEL BAXTER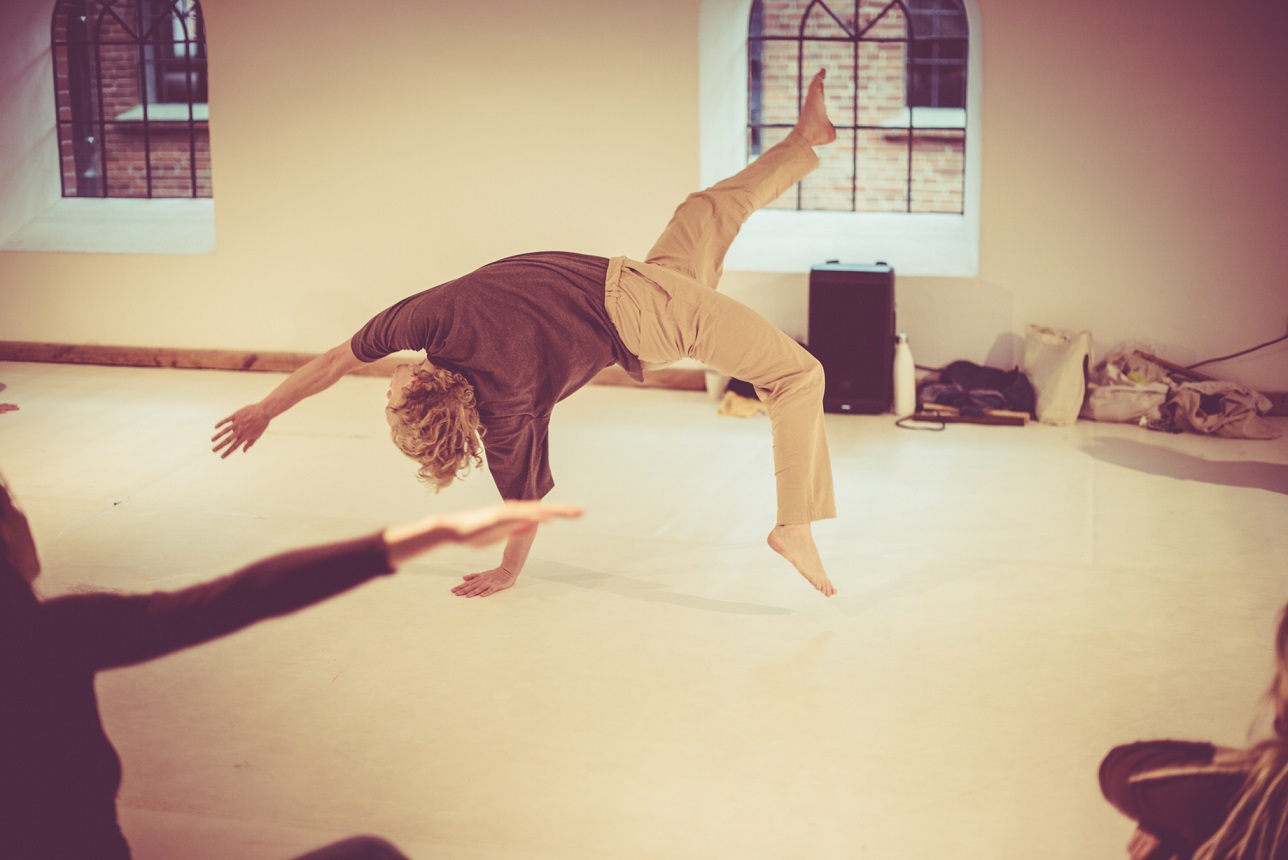 London based Artist, Samuel Baxter graduated from the Northern school of contemporary dance with a BA (Hons) in 2016.

His creative path has taken him into theatre and outdoor performances, film, advertising, music videos, westend, motion capture, movement direction, national and international teaching, content creation and social media mentoring.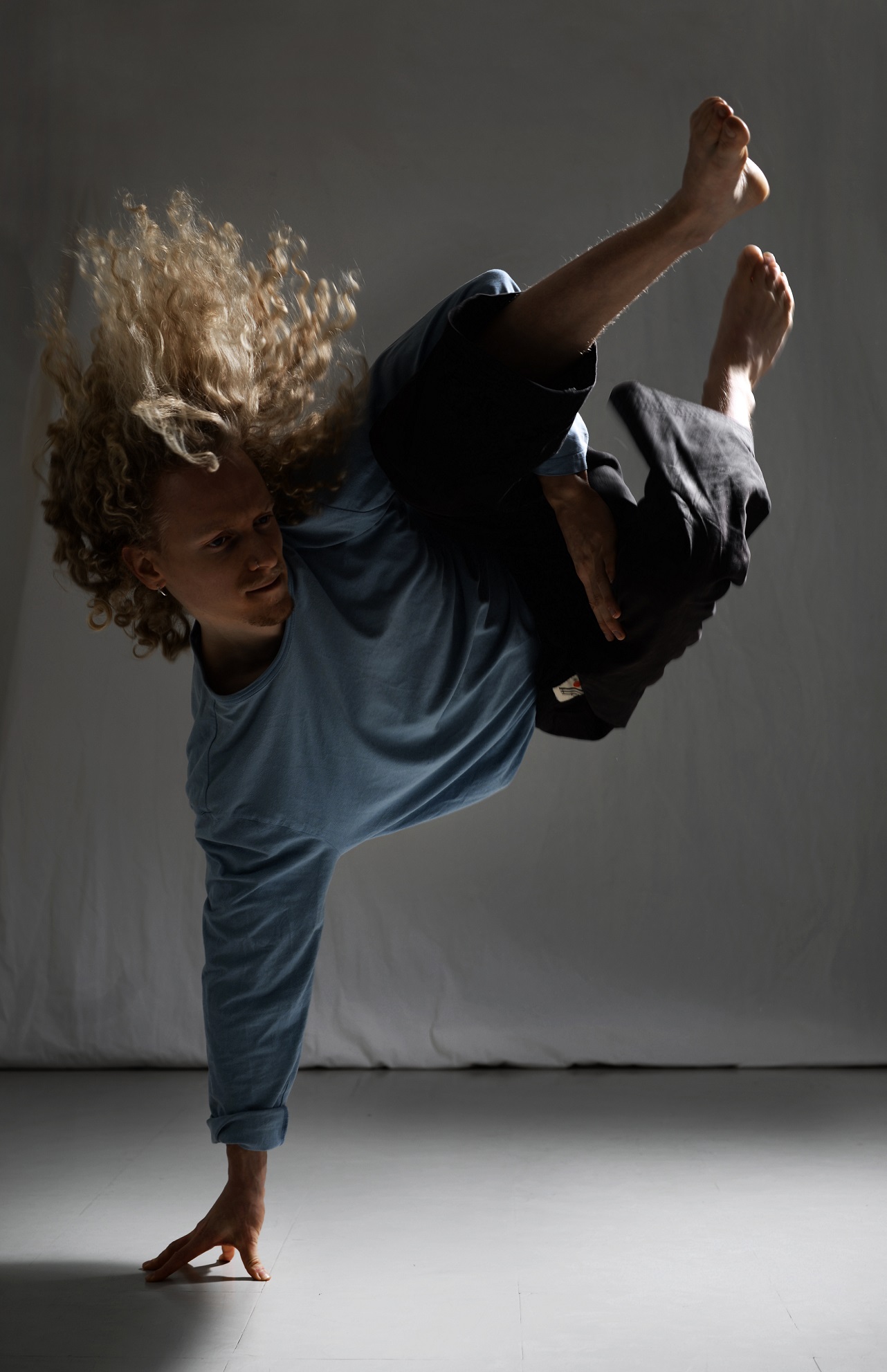 Working with company's and Choreographers such as Zoo Nation, James Wilton Dance, Southpaw Dance Company, Anton Lachky, Chris Scott and Mandy Moore. Alongside several film productions, working with directors such as Tom Hooper, Paul Thomas Anderson, Mark Webb, Nia DeCosta, Jon M Chu, Micheal Gracey and Danny Boyle. As well as working on Disney and Marvel film productions.

Samuels signature movement style has been crafted over many years. With its base being a mix of breaking, Capoeira and gymnastics, blended together with his training in contemporary dance.

The base of Samuel's teaching practice has come from his experience within the Ferus Animi Terra Nova teaching collective, of which he's been a contributor since 2016. At its core His practice explores how we can digest and replicate highly complex information (movement, Rhythm, performance) as efficiently as possible. How much can we observe, and how well can we replicate it. We will use this base to explore phrase work and technical elements of ground work through the workshop.
Cancellation Policy
If by reason, beyond the control of either party, the workshop set out above is cancelled, exclusively for reasons attributable to the organization, it is the obligation of the organization to repay the entire amount paid for participation. If you cancel, we regret that we cannot make any refunds. Please make sure that you can make the dates.
Política de cancelación:
Si el taller se cancela por algún motivo imputable a la organización o más allá de su control, la organización tiene la obligación de reembolsar el monto total pagado por el participante. Si cancela el participante, lamentamos no podemos realizar ningún reembolso. Por favor, asegúrate de que tienes disponibles las fechas.