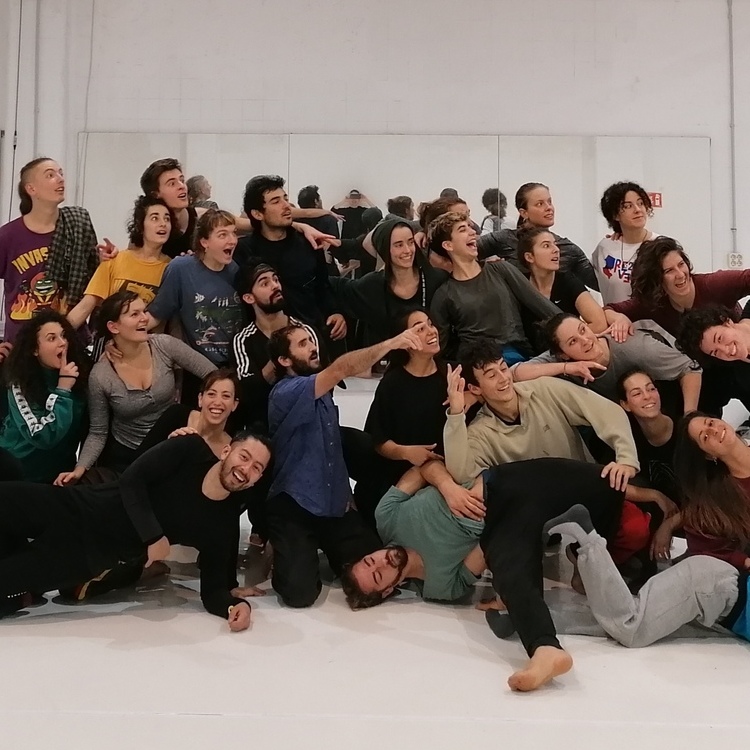 About E Motion Bodies
Curiosity To Embody
New Movement Paths
E Motion Bodies is a series of events about movement education, artistic research and gathering, organized in cooperation with instructors and dancers.
At E Motion Bodies we like to identify different movement approaches and trainers with learning propositions that we think are very interesting and that are still not present in the formal and official training space for dance professionals.
At the same time, E Motion Bodies aims to be a place that welcomes people who come from other disciplines, artists and circus students, lovers of martial arts, yoga practitioners, climbers and "movers" with high motivation to learn new movements paths.
We also aim to facilitate a space for research and communication among professionals in these disciplines to progressively understand their integration alternatives in the usual dance space.
All toghether we dance!